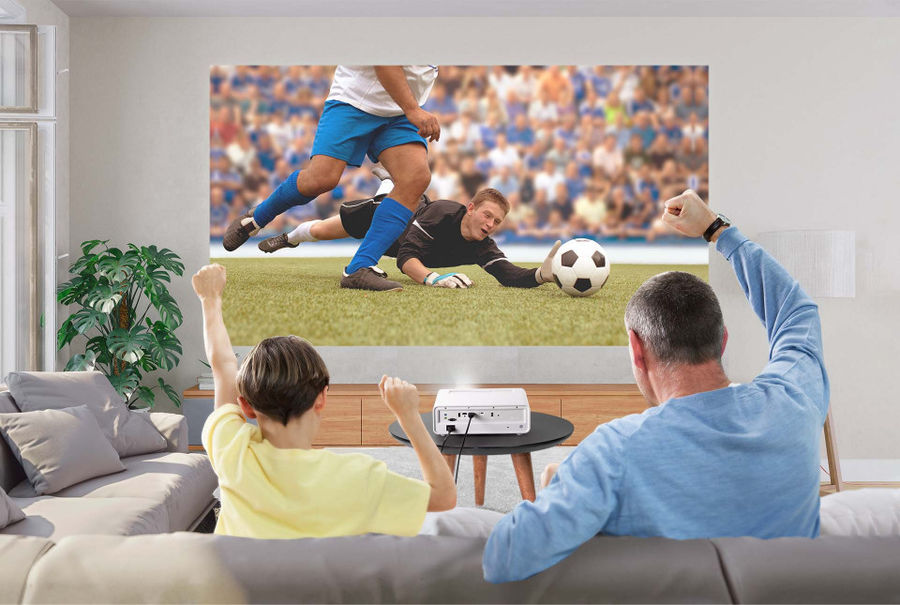 In today's rapidly advancing technological landscape, exploring new innovations and their capabilities can enhance our entertainment experiences. Sure, a flat screen TV is always an option but, some free-thinkers desire more than just the bare necessities that a television has to offer. They may seek to be immersed in their favorite movies and video games, or maybe they desire the ability to freely move their viewing area. If you're one of those individuals, opening your mind to new possibilities might lead you to consider making the switch to a projector. In this article, we'll explore several reasons why a projector might be the right choice for you.
Larger Screen Size
Projectors allow for a much larger screen size compared to traditional TVs. For example, the Epson Home Cinema 5050UB projector, paired with its compatible lamp model V13H010L89, can create a cinematic experience with screen sizes exceeding 100 inches diagonally. This larger display immerses you in the content, making movies, sports events, and video games feel larger than life.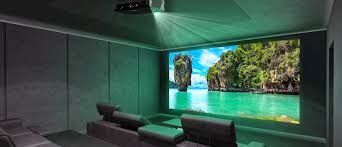 Home Theater Experience
Projectors can recreate the atmosphere of a movie theater in the comfort of your own home. For instance, the Optoma UHD50X projector, coupled with its lamp model SP.78V01GC01, can deliver stunning visuals and, when paired with a quality sound system, transform any room into a dedicated home theater. The combination of a massive screen and surround sound can provide a truly captivating experience, drawing you into the action like never before.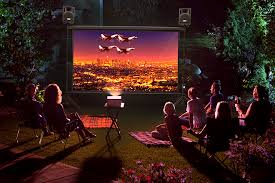 Flexibility and Portability
Projectors offer greater flexibility in terms of placement and portability. The BenQ TK850 projector, featuring its lamp model 5J.JKC05.001, can be set up in various locations, projecting onto a blank wall or a portable screen. This flexibility allows you to transform different spaces, whether it's your living room, backyard, or even a bedroom, into a personalized entertainment zone.
Customizable Screen Size
Unlike TVs, projectors allow you to adjust the screen size to fit your preferences and viewing environment. The Optoma HD28HDR projector, paired with its lamp model BL-FP240G, offers customizable screen sizes, giving you the flexibility to cater to your needs, whether you want a massive screen for a movie night with friends or a smaller size for regular TV viewing.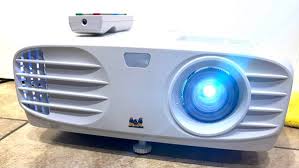 Value for Money
While high-quality projectors can be a significant investment, they often provide better value for money in terms of screen size. For example, the ViewSonic PX747-4K projector, accompanied by its lamp model RLC-103, can deliver an expansive viewing experience that would require a much larger and more expensive TV to achieve.
Gaming Experience
Projectors can enhance your gaming sessions by creating a more immersive and engaging environment. The BenQ HT2150ST projector, with its lamp model 5J.JEE05.001, offers a short-throw design, enabling a broader field of view and a sense of depth and realism. Many projectors, such as the Optoma HD146X (lamp model SP.8VH01GC01), also have low input lag and support high refresh rates, making them ideal for gaming enthusiasts.
Ultimately, the decision to switch from a TV to a projector depends on your personal preferences, the viewing environment, and your budget. If you value a larger, more immersive screen and the flexibility to create a personalized home theater experience, projectors like the ones mentioned above can be excellent choices. When it comes time for you to replace your projector lamp, check out Pureland Supply for lamps with high quality OEM bulbs, free ground shipping and a 180 day warranty.