Congratulations to Jacob Popielarczyk, the 2019 Pureland Supply scholarship winner! Jacob graduated Charleroi Area High School in PA and will enter the Penn Commercial Business/Technical School to learn welding.
Jacob loves working with metals and machinery and has been interested in welding since the age of 12. As he describes it, "welding is used all around us and plays a primary role in the manufacturing sector, construction, transportation, maintenance/repair and energy. It is a specialized skill that serves a wide variety of industries and is used in an immense amount of ways throughout the world."
Jacob looks forward to mastering "the precise, challenging and high-tech skill" that is welding. He says, "There are endless career paths available in welding and advancement opportunities. I am passionate about the industry and want to learn new and innovative techniques and to further my education upon completion of a certified program at Penn Commercial Business/Technical School and become a member of the Steamfitters or Iron Workers union." We congratulate Jacob and wish him the best in his future career!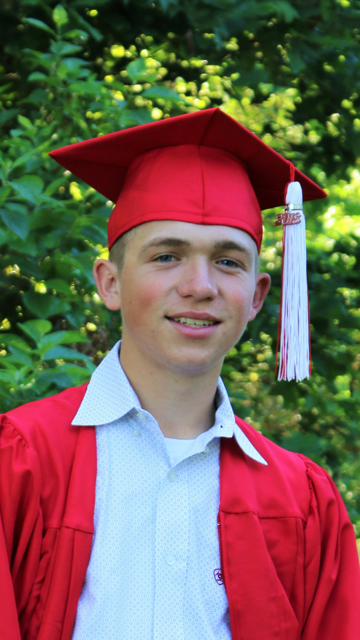 Welding in only one of the many trades that qualify for the $1000.00 Pureland Supply Scholarship.
This scholarship is available to students who have been accepted to an accredited trade school, vocational college, technical school or community college for the study of trade, craft, or labor occupations. Recipients are chosen on their ability to describe how their chosen trade or field plays an important role in today's world and why this is the path they have chosen. To apply for the scholarship that will be award on May 1, 2020, visit
https://www.purelandsupply.com/t-scholarship.aspx.