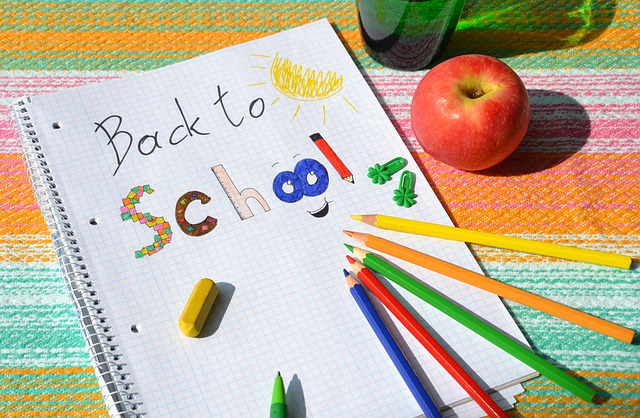 I finished my schooling some time ago. TV's may have been the CRT type and the internet may have had more AOL than it does these days but preparing for the return to school is something that happens at the end of every summer around here.
My question is are you ready? This is mostly pointed to teachers, administrators and instructional media folks. Anyone who has to deal with video projectors and projector lamps.
This time of year is perfect to make sure you are ready to use your projectors. Over the summer the lack of use can allow dust and debris to build up over air-vents and lenses. Take some time to give your projectors a once-over with a damp cloth(no cleaner or solvent, just damp with water). This will pickup any obvious dust, preventing it from being pulled inside and causing you grief down the road.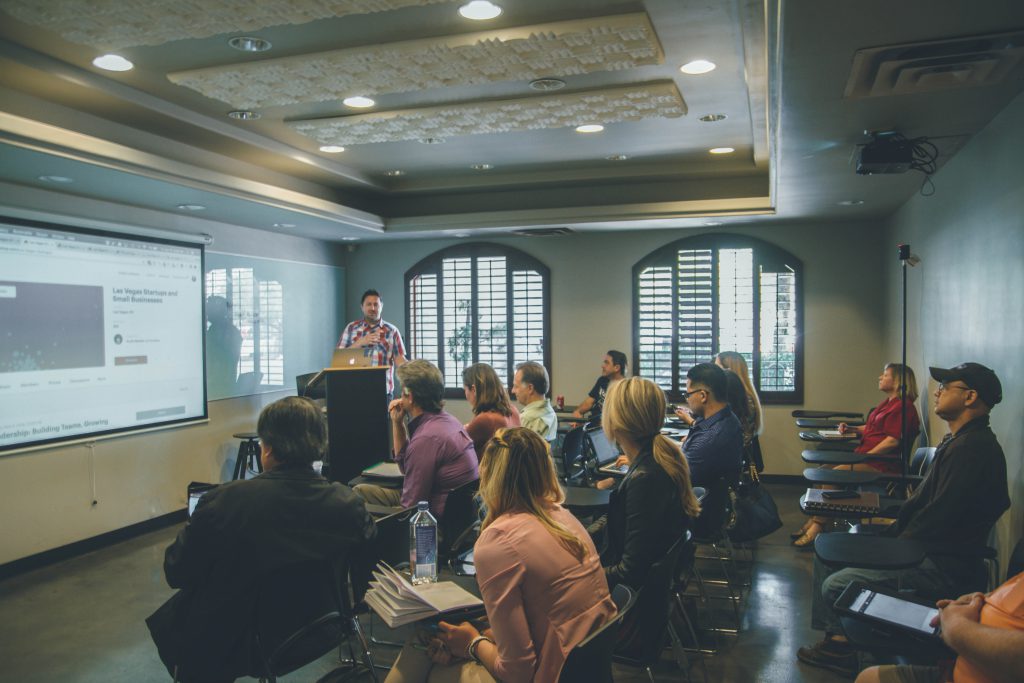 When you do turn on the projector, take a moment to see how many hours are on your projector lamp. If you are remotely near the end of the projector lamp's life, replacing the lamp now would put aside another chance of projector failure at an inconvenient time.
I recommend replacing your lamp before you get the end of life warning. Once you have about 10-15% (1700-1800 hours) of the life left of the 2,000 hours, the projector lamp is going to be unreliable. Some projectors have 5,000 and even 10,000 hour lamp ratings. The 10-15% life left rule would still apply but at higher hours.
Change the projector lamp before it fails. Then you put your old lamp in the desk or closet and save it as a backup. Even with 5% life left, the projector lamp will be a good backup in an emergency. It's always better to err on the side of replacing the lamp early than trying to play projector-lamp-roulette and pushing it past its rated life span. When people do this, it is not saving them any more. It is giving them a terrible picture, and putting the projector at risk for an expensive repair.
New projector lamps are always brighter. They always improve your picture and they are always more reliable than a worn or wearing out projector lamp.
Put your model number into our search box and pick out a new lamp for your projector today.
https://www.purelandsupply.com/default.aspx