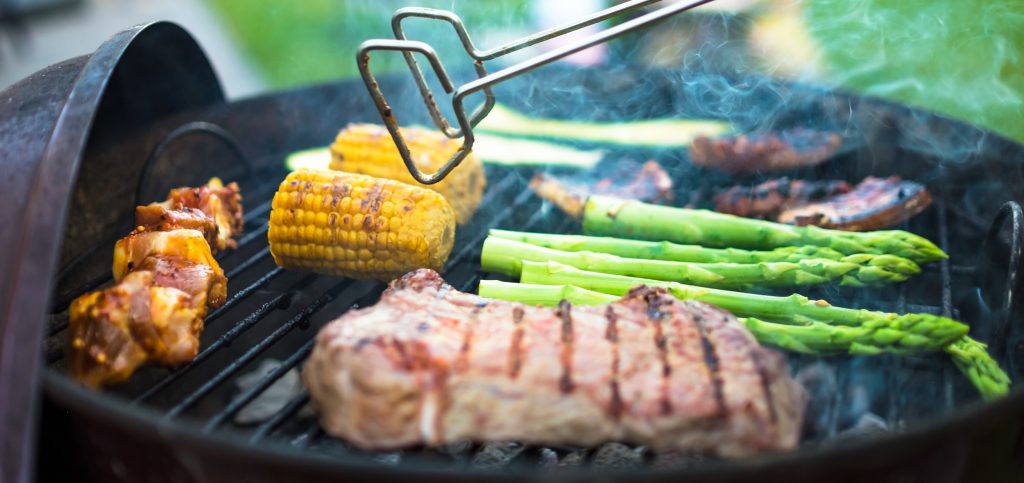 Are you ready for the bonfires and cook outs? More importantly, is your projector? Projectors are a great addition to any outdoor gathering. Whether you're watching movies, music videos, or slideshows of your quarantine memories, you can be sure your guests will be entertained. If you already own a projector, now is a good time to check on your lamp and make sure it's running smoothly. If you're looking for a new projector, we have some great recommendations for all your outdoor cinema needs.
Epson Home Cinema 2100: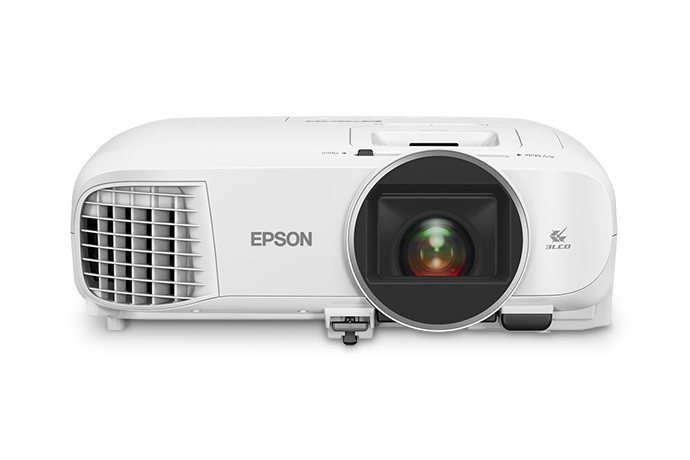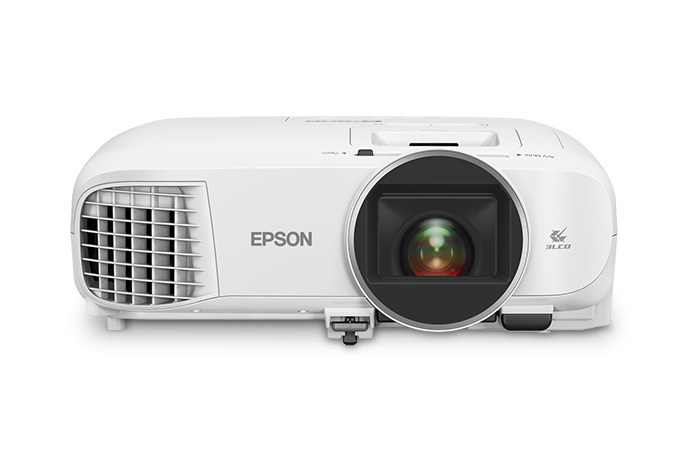 The large image size, high color brightness, and portability make this a great projector to use outdoors. With the ability to display images up to 11 feet while featuring 2,500 lumens at 1080p resolution, you're sure to get a large, vibrant, high-quality picture, even outside. The vertical lens shift allows the flexibility to set up anywhere easily. Since it features HDMI ports and MHL connectivity, it's super easy to stream content from most devices, like your smartphone, Roku, Apple TV, etc. Not to mention this projector comes with a great built in speaker, which makes setting up even easier and more affordable. When it comes time to purchase a replacement projector lamp, we have you covered.
BenQ TK850: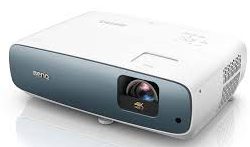 This projector not only features a large 100" image size, but it also displays images using UHD (Ultra-High-Definition), and HDR (High-Definition-Resolution) technologies. When combined with its 3,000 lumens of brightness, and consistent zoom ratio, you're guaranteed to get the vivid, high-quality picture you need for outdoor viewing. On par with the image quality is the 10W chambered speaker which delivers enhanced sound. Not only is the TK850 easy to set up anywhere, it's keystone correction feature adjusts the image to avoid misshapen pictures and display perfectly aligned images from most angles. Universal connectivity adds to the portability, with its USB reader that allows users to easily project content wirelessly. The BenQ TK850 is a great option for all your outdoor, or indoor gatherings. Don't forget to check up on your lamp periodically to ensure your image quality is always up to par. Once this lamp reaches about 2,000 hours, it's important to consider purchasing a replacement projector lamp.
Optoma UHD60: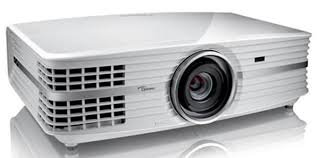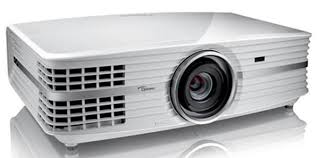 With 3,000 lumens of brightness, 4K UHD resolution, and extremely high contrast ratio of 1,000,000:1, the Optoma UHD60 is sure to produce sharp, life-like images in any setting. Its vertical lens shift allows simple installation while still maintaining its image quality, which provides a wide range of placement possibilities. Combined with the ability to project images up to 140 inches, this is a great home theater projector. HDMI 2.0 connectivity makes it compatible with all the latest 4K UHD devices, adding to its portability and easy setup. The replacement lamp for this projector can be found here.
Have a happy summer from all of us here at Pureland Supply!