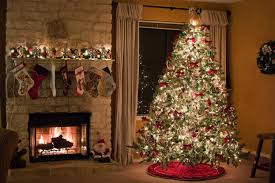 After a long and difficult year, 2020 is officially coming to an end, and Christmas is right around the corner. We have a lot to worry about this time of year, from Christmas shopping, to decorating, to setting our goals for the new year. One thing you shouldn't have to worry about is your projector lamp failing while you're in the middle of entertaining your guests!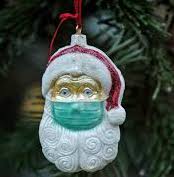 Projectors are a great tool to have around for the holidays. You can play Christmas movies, watch the ball drop on New Years Eve, or even make a holiday lightshow.
Now, you might be thinking, "well, it worked just fine last time I used it, no need to check." If your projector is less than two years old then you're probably right, if you run it an average amount, the image is most likely almost as good as when you first bought it. However, as projector lamps begin to age, the image very slowly becomes darker and darker. This actually happens so gradually that the human eye can't even detect it! So, one day your projector could seem like it's running perfectly fine, and the next day it could fail and leave you confused.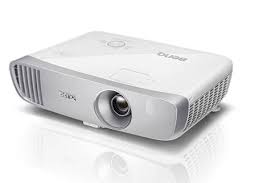 For example, let's look at a BenQ HT2050A. With its exceptional color accuracy for a super bright picture, a built in 10w speaker, and convenient wireless connectivity, It's a perfect projector for binge-watching Elf, the 24-hour marathon of The Christmas Story, or whatever else gets you into the holiday spirit. The lamp life on this projector is 3,500 hours. So, at around 2,600 hours (75% of lamp life), it's a good time to consider purchasing the replacement projector lamp, which is a 5J.JEE05.001, that we have available here.
Most projectors have a menu that allows you to check on the amount of hours your projector has been used. Once it reaches 3/4 of its life span, that's when a replacement lamp may be in order. It's also recommended that you replace your lamp before it actually fails. That way, in case of emergencies, you have a back-up lamp that you know works.
Our goal is to ensure that our customers have access to high-quality replacement projector lamps at a low cost with fast delivery and the best customer service. We ship all orders the same day and we offer free FedEx home delivery to most U.S. states, along with, FedEx Express, UPS, USPS, and international shipping options.
Merry Christmas and happy holidays from everyone here at Pureland Supply! Thank you for choosing us for your replacement projector lamp needs.