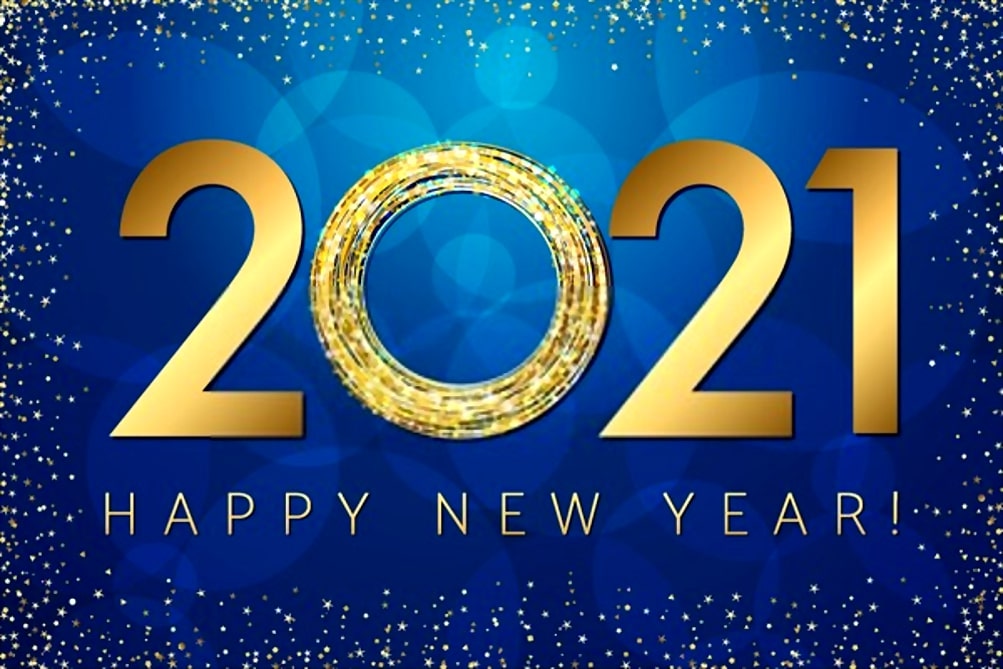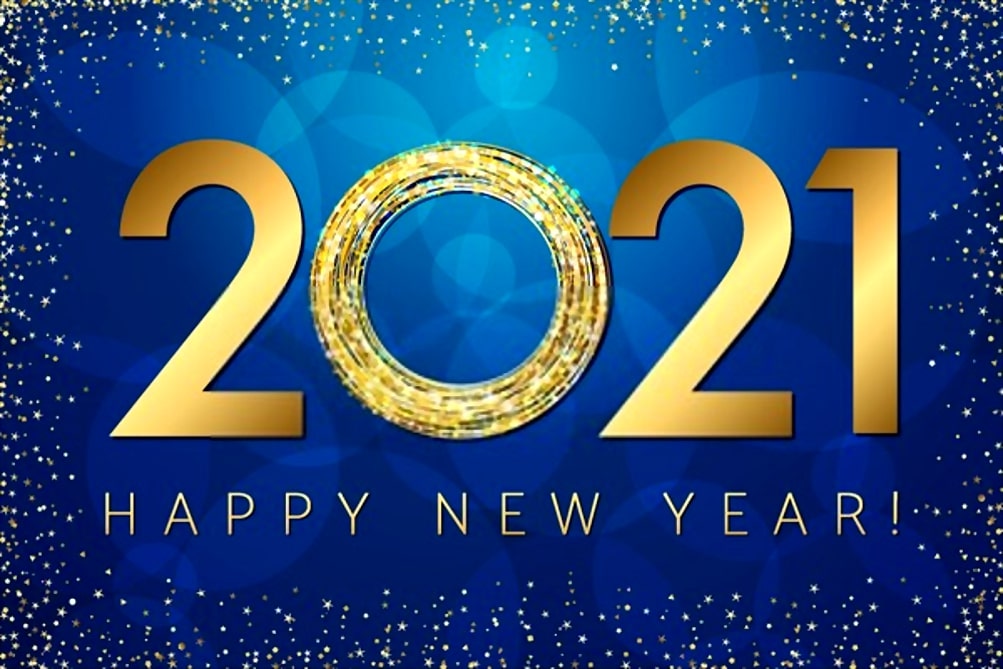 Start your year off the right way, with a replacement projector lamp! Whether you use your projector for watching TV, gaming, or for a home theater, it's important to keep your projector lamp up to date.
Lamp failures can sneak up on you at the worst times. It's hard to tell when your lamp is getting old because the image dims so gradually. An easy way to check on your lamp is by looking at the lamp life, which is found on the projector menu. At 3/4 of its lifespan, it's a good time to consider purchasing a replacement.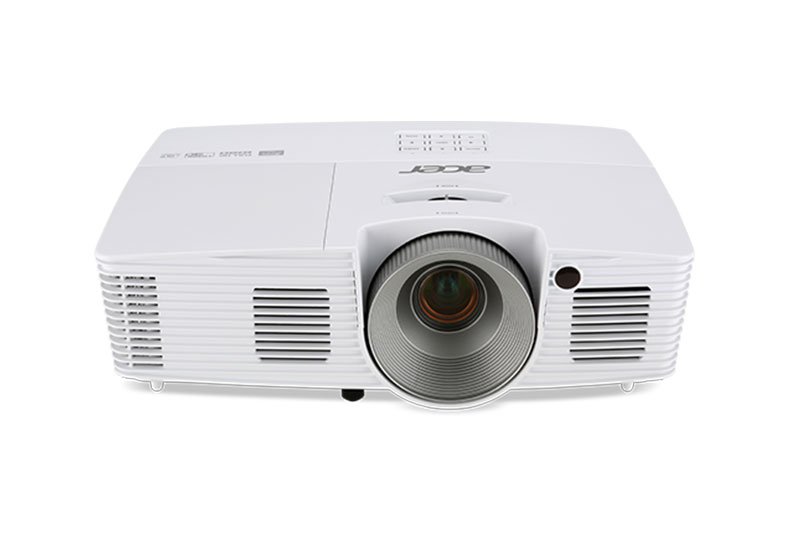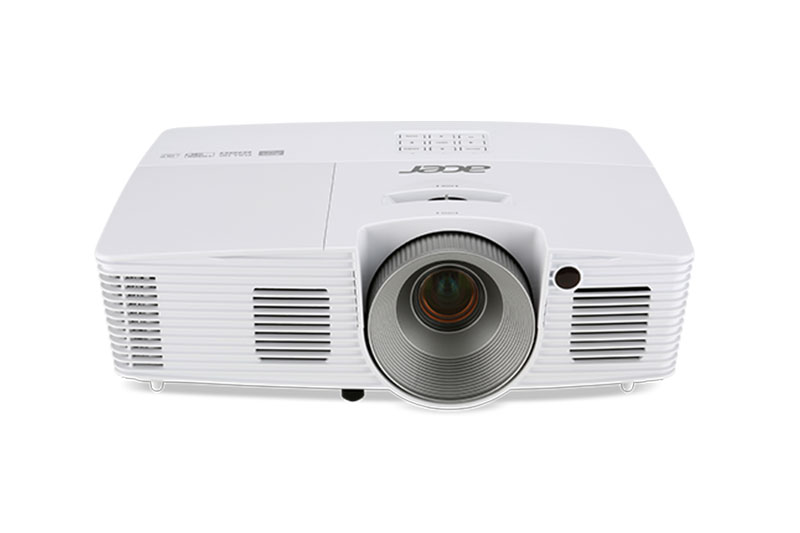 The Acer H6517BD is a great projector for TV watching in a bedroom or living room. Since it features 3,200 lumens with a contrast ratio of 10,000:1, you'll be able to clearly see the image even if the room isn't too dark. It also supports 3D viewing and built-in speakers. After about 3000 hours of binge-watching, your lamp will most likely be due for a replacement, which you can purchase here.
If you have a home theater, the ViewSonic Pro8100 boasts the finest quality high-definition images with detail enhancement technology and HQV color processing (which stands for Hollywood Quality Video). It also has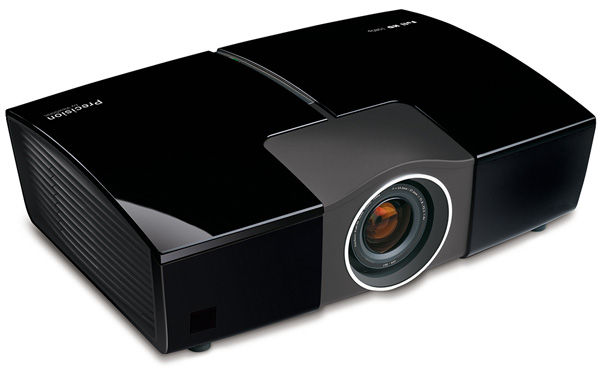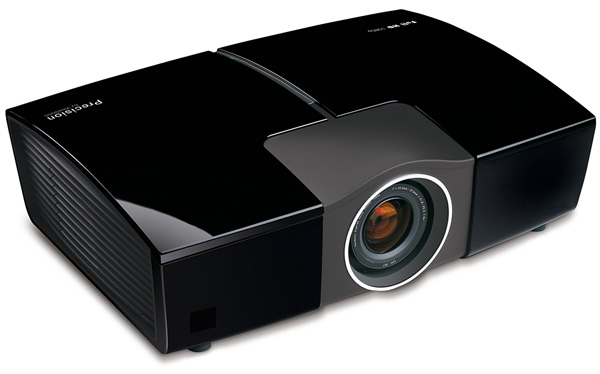 high placement flexibility, due to its zoom/focus lens and vertical and horizontal lens shift. You can easily place it anywhere and get the same high-quality videos. A replacement projector lamp for this projector can be found here.