Congratulations to Megan Cipressi, the 2021 Pureland Supply scholarship winner! Megan will major in Health Sciences at Bucks County Community College to advance her nursing degree.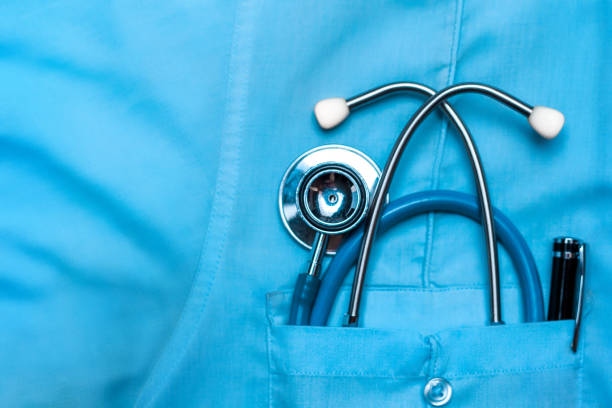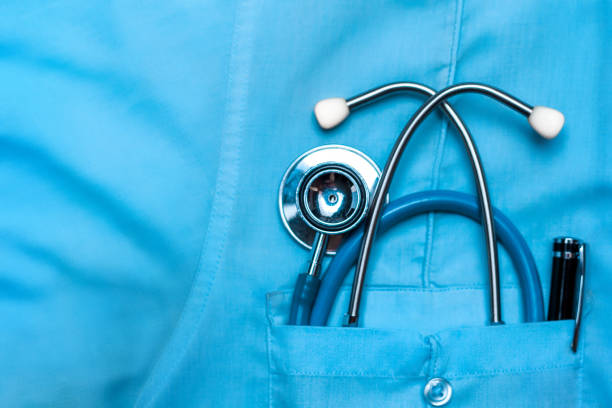 Megan started her journey in nursing in her freshman year of high school. She was soon certified as a nurse's assistant (CNA) and she loved the work. Because she loves helping people, she knew that nursing was the right career choice for her. While working in the home health care field, she was able to see first-hand how her skills could help people, and she wanted to do more. She went on to earn her license as a practical nurse (LPN) as well as an Associates Degree. Then came the four kids and the decision to put her career on hold and be a stay-at-home mom.
Fast-forward 13 years and Megan is ready to resume her place in the nursing world. She says, "The need for compassionate nursing care has only increased. There is so much work to be done! I want to be a part of this very important work." Her goal is to help fill the need for telehealth nurses and to aid in disaster relief. Pureland Supply is honored to award this year's scholarship to Megan Cipressi!
All of us at PurelandSupply congratulate Megan and wish her all the best in her future career!